The post, "Disney Conspiracy Theories," contains affiliate links. For more information, please see the Disclaimer on the Promotions page. 


Underdogs, I am a Disney girl at heart, and the last few weeks have been magical. I sometimes joke that Disney owns my life, and interestingly, that isn't far fetched when you look at the reach that this company has across the entire world. That's not just pop culture either, but being on the forefront of science and technology. Of course with a huge company like this, there will be many stories, controversies, and conspiracy theories. Walt Disney was quite a character unto himself and his genesis, and some think madness, has shaped a lot of the world around us. For the purposes of this story, I am going to quickly point out something that may seem obvious. However, there is a lot of confusion, so to put it to rest, here is a tip. Disney Land is the original theme park that Walt Disney created, and this is located in California. Disney World is the second theme park that Walt Disney never saw completed since he passed before it's completion, which is located in Florida. I hope you enjoy these theories and maybe this will start a series of Disney inspired conspiracy theories! Remember, these are all theories and not meant to hurt anyone or harm any company.
1.Walt Disney's body is frozen and is in Disney Land:
Walt Disney was 65 years old when he passed away on December 15th, 1966 of lung cancer. The rumor is that Walt Disney had his body Cryogenic frozen and either placed on display at the Pirates of the Caribbean ride at Disney Land, or is at the castle depending on what you believe. Some think it was his entire body, while others say that it's only his head that have been frozen. People can't let this go because the family was very private about Walt's burial with no public funeral. While people think that Cryogenics is a relatively new idea, there have been forms of this happening since the late 1800's. It is not an easy process, and it is not cheap. It seems like this idea spawned from not knowing what happened to Walt, and how he had enough resources to keep his body suspended in a frozen state. He could have done this to his body, and then again, he may not. There is no evidence to support this theory at all, however, it makes a great story!
2. Real Props:
In Disney Land, two rides have the ability to boast that they have some very realistic props. In fact, so real that after research and public records from cast members and people from UCLA, the truth has come out about at least one of these. The Pirates of the Caribbean ride didn't have skeletons that looked real enough. Disney paired with UCLA and got cadavers that were used for years in the actual ride. They have been removed, but people still claim that some bones are still scattered about. The second real prop is a rumor, but very interesting if it was real. Apparently, the books in the library, and by the headless woman from the Haunted Mansion, are very real. It is rumored that these books were are historic books that were bought from places around the world. People think that these books have curses associated with them, which brings haunting and bad luck with them to the ride.
3.Walt Disney: FBI Informant:
This is an interesting theory because there is proof to back this up. Walt Disney was working with the FBI, and even testified in court after his staff members were unionized. This is post World War 2, and there was a lot of fear of communism in the United States. Forming and being part of a union at this point in history could be considered dangerous.  There are many documents that are available for the public, about Walt Disney and his relationship with the FBI. However, most of it is redacted for national security. Walt Disney famously let the FBI gather information about anyone who came to the park. Plus, he gave them information on his powerful friends. Walt Disney also had been known to make and produce many propaganda films that were released to very limited audiences. Walt Disney also famously requested to have the Mickey Mouse Club filmed at the FBI headquarters in California, a request that had been denied. It is not hard to wonder what information was so important that it hasn't been released to the public. It also makes one wonder how long and how tight this bond with the FBI really is even today? Think of it. Millions of people from all over the world come into the parks each year. If you have a magic band, ever move you make is tracked. Maybe you are being informed on once you set food onto Disney properties.
4. Deaths at Disney:
Since the beginning of the history of the parks, only one confirmed death has taken place at Disney Land, and none at Disney World. One can ask how this happens since people die all of the time? First, the only confirmed death in Disney Land was a cast member named Debbie Stone. Debbie was killed due an accident with the ride, and was crushed. This is the only official cast member death. The reason that there have been no other deaths at Disney World, or Disney Land is because no one is pronounced dead on the property. They are taken off property and then pronounced dead. This allows the park to claim no official deaths. However, it is hard to believe that parks these size, with as much traffic as they get escape natural and accidental deaths. One thing that they don't escape is people spreading ashes of their loved ones around the park. This is so common that cast members are trained in removal protocol. This is not just very sad, because people want to have their loved ones at a place which made them happy. But it's also highly dangerous and it can cause a lot of health hazardous. Please don't do this no matter how much you want to because some poor person has to clean this up. People believe that the dumping of these ashes make Disney a haunted place to visit.
5. Disney is using A.I.: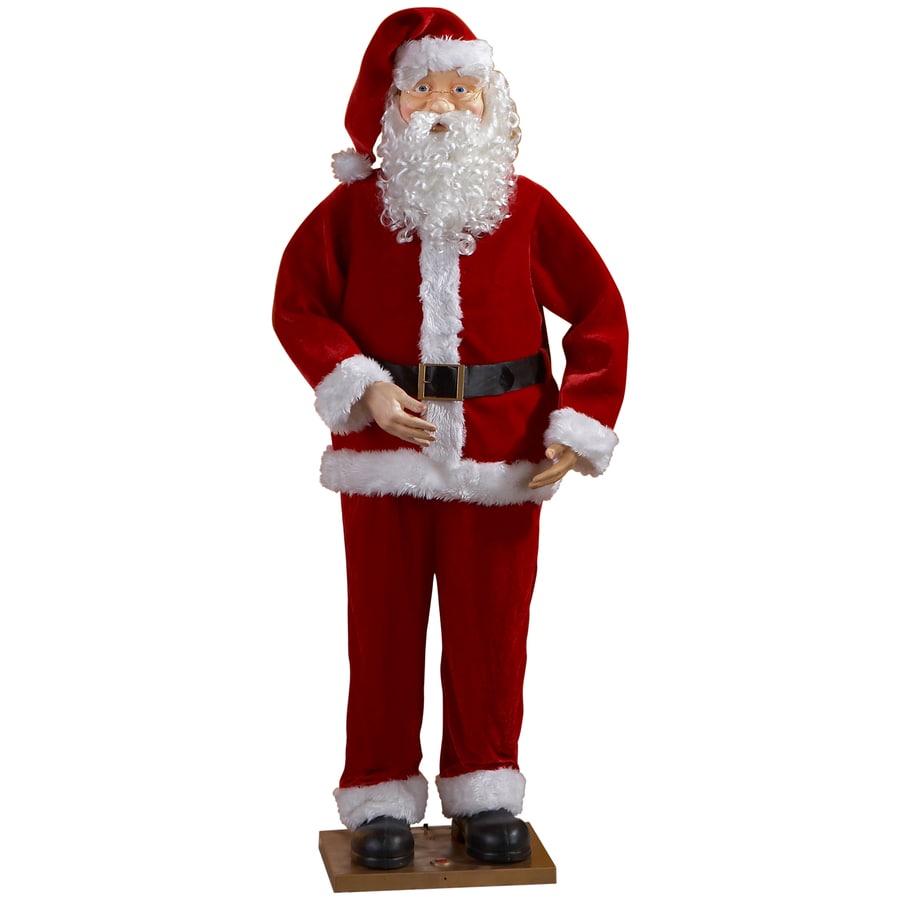 This is 100% based off of my personal experience at Disney World a few weeks ago. I was at the Magic Kingdom waiting for my patient to come back from the bathroom. I was approached by a "person." who was conducting a survey. The survey isn't usual and you will see several people doing this is most of the parks. What was strange to me is the feeling that I got from this lady. I honestly wasn't sure if she was human, or if she was animatronic. Think about the world of Disney which is rich with their technological advances. This includes robots, which are all over the park, and part of so many attractions. Why wouldn't they take it a step more and have robots working simple customer service jobs? I remember going to Disney World at 6 and being blown away at what I saw. The world got the same technology years after that visit, so why would it be so far fetched to be introduced to walking and talking A.I. than have them work customer service at Disney? I can tell you, this lady seemed off and all I could think was that she wasn't human but a robot doing this job. She took several beats to respond to what I had said, and her movements, although settle, just didn't seem natural to me. Could this have been a woman who had been doing this same survey over and over again, who was hot and hurting? Yes, it could be. However, I feel that if anyone is going to get us used to the idea of A.I. working in our every day lives, it would be Disney. I think this could be a robot who is working a job at Disney. When it comes to light a few years down the road, people will be more open to the idea of robots since they may have already interacted with them at Disney World.
There were 5 conspiracy theories to do with not only the parks, but with Walt Disney himself. I hope you have enjoyed this, and it may become a series later on since there are so many theories out there! Have you heard any of these? What Disney theories would you like to read about? Leave your comments below.